We will use this page to inform you about the next bilingual seminars of the Master Joseph Yu's FSRC in France…
Master Olga Garcia
Face Reading / Mian Xiang seminar in Paris (English, French)
Face reading Mian Xiang was developed in China as one of the most powerful tools to foresee personal problems.
·         It is a systematic study of our facial features
·         It reveals our personality and can predict the future
·         It can disclose our best and worst moments in our lifetime, as
well as the strengths and weaknesses of our character
In our Face Reading Courses, we collect all the information from the
famous Masters in the past including a lot of ancient literature like Ma Yi Xiang Fa 麻衣相法, Shen Xiang Quan Shu 神相全書 by Yuen Liu Zuang 袁柳莊. We have also included valuable materials from Bing Jian 冰鋻 written by the famous Honorable Zeng Wen Zheng 曾文正公, who used this technique to help him choose his assistants throughout his career as an important officer of the Qing Dynasty.
This seminar also includes techniques from The Complete
Writing on Spiritual View of the Body Shen Xiang Quan Pian 神相全篇  by Chen Tuan 陳摶.
Seminar target:
The face is the mirror of our life and personality. The eyes are the
mirror of our soul. If we know how to read a face, we have the best tool to help us understand ourselves much better, as well as our children, friends, colleagues, family members…avoiding trouble.
We can improve our personality by knowing our weaknesses, we can improve our wealth by knowing how to handle our money, we can find the most suitable way for us to work….. And a lot more!
Module 1 will give the foundation of a good Face Reading Technique and Module 2 will add finer details and information to the foundation of Module 1.
Dates for Module 1 and 2 in Le Mans, France (seminar is in English & French):
·  Spring 2015 (dates will be indicated after the Summer holidays)
Price:
Early bird 600 euros.
Normal price 700 euros.
Repeating pay 50% off.
Module 1 Face reading syllabus
1.       Introduction to face reading
2.       Content and information
3.       3 zones
4.       Spiritual and earthly balance
5.       Profile balance
6.       Left right balance
7.       5 mountains, 4 rivers, 5 officers, 6 mansions
8.       5 elements classification of people
9.       10 face shapes
10.   Personality of 10 shapes
11.   3 life stages
12.   6 face features
13.   12 palaces
14.   Summary & appearance palace
15.   Exercises and practice
Module 2 Face reading syllabus
1.       Spiritual View of the Body Xing You Yu 形有餘
2.       Spiritual View of the Body Xing Bu Zu 形不足
3.       Spiritual View of the Body Shen You Yu 神有餘
4.       Spiritual View of the Body Shen Bu Zu 神不足
5.       Forehead
6.       Eyes and Eyebrows
7.       Nose
8.       Ears
9.       Mouth
10.   Cheek
11.   Chin
12.   Phyltrum
13.   100 age position
14.   Exercises and practice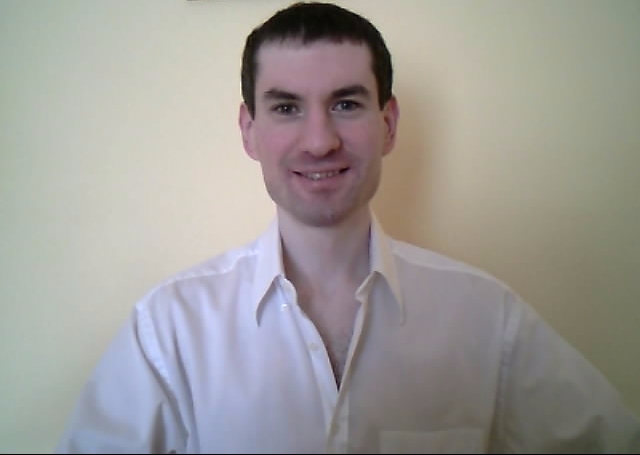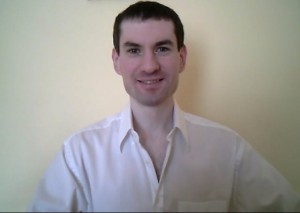 Please contact me to get your registration form or get more information: [email protected]fengshui.com